Unveiling a New Face to the Online World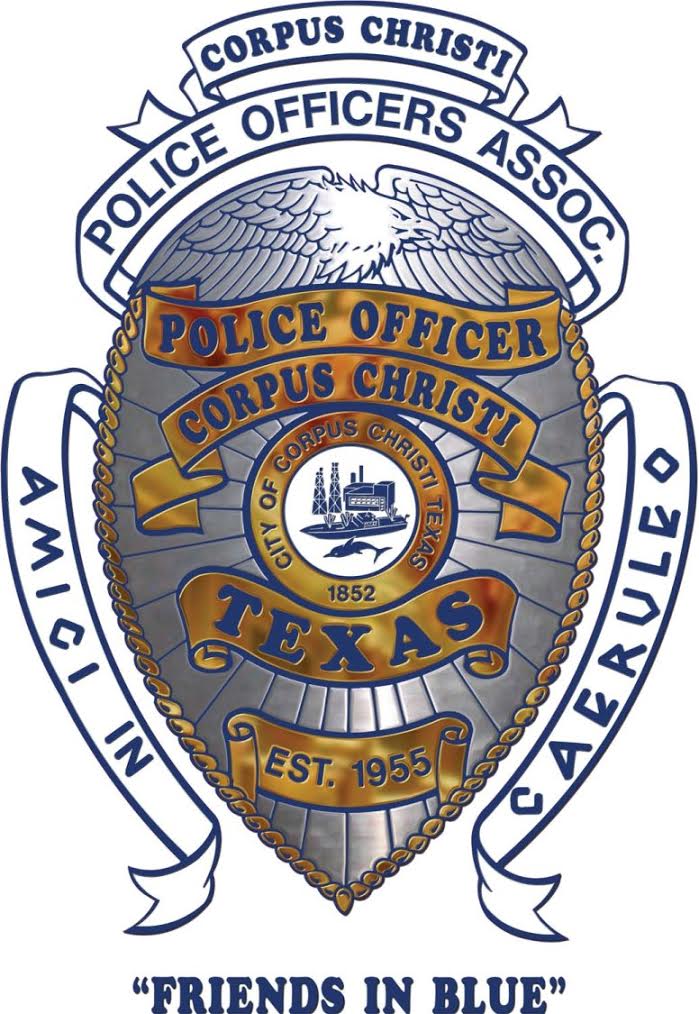 Welcome to the Corpus Christi Police Officer's Association new public face to the online world. This redesigned website features a new mobile-friendly version of the site, improves usability, and presents a contemporary design.
Our goal is to showcase the commitment to community our members display every day and to highlight our activities. Frequent news updates on the association website and our enhanced social media will keep CCPOA members, donors, and the citizens of Corpus Christi informed on issues concerning our police officers.
The new website is driven by a content management system that will allow us to ma­­ximize our resources and bring our community and members better value and more convenient tools and resources that will continue to develop over time.
Our intent is to provide each of you with the most relevant, up-to-date, accurate information, and to deliver it in the way that works best for you. More exciting news will be forthcoming as we are able to roll out these new and improved services.
Visit our website often and stay tuned for updates.